Experiencing 

Health Challenges

 ?
Our Dietitians Can Help...
Keeping fit is not just a fad – it's a way of life. Whether you want to slim down... prevent disease... have more energy... or just look and feel better, we're here to help.
Fact is, nutritional status has a profound influence on your health. It could be as simple as feeling tired..... or the dreaded widening of the waistline..... or the seriously soaring cholesterol levels. Poor nutrition can not only cause such conditions but lead to chronic degenerative illnesses like heart disease, diabetes, obesity, osteoporosis and certain types of cancer.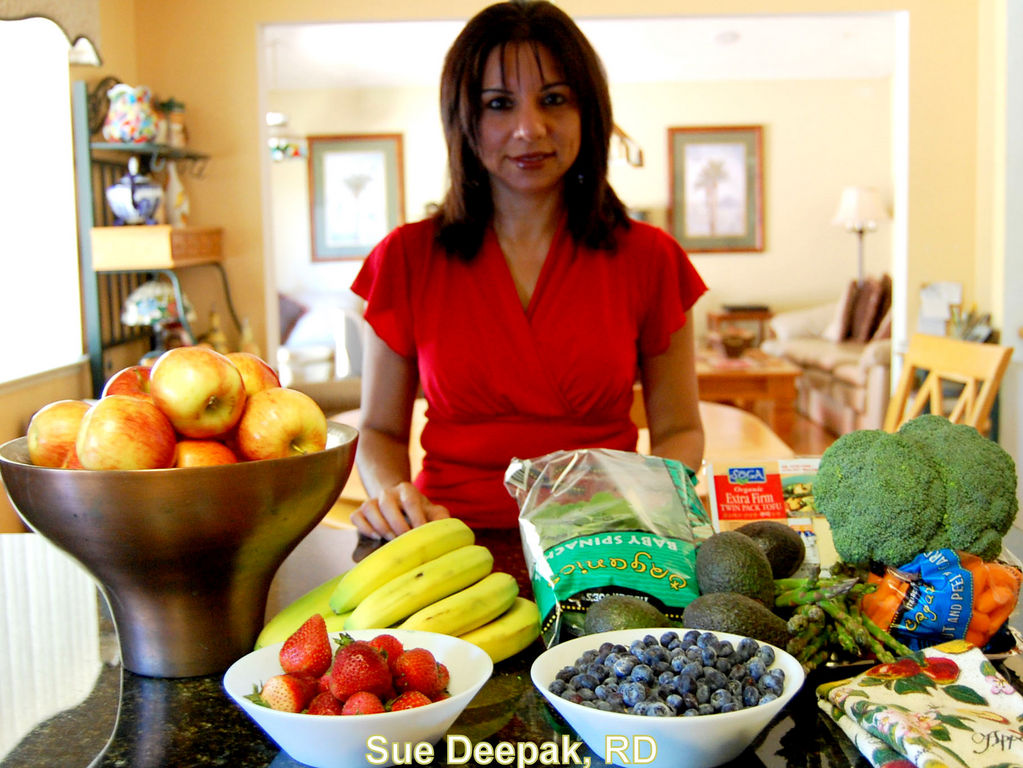 HealthWise Nutrition Consulting helps you achieve and maintain life long wellness. Our experienced Dietitian & Nutritionist will provide individualized nutrition plans and diet therapy to achieve healthy lifestyle. She will develop useful tools and strategies to help you balance food intake and workouts with your work schedules, for your optimal health.
HealthWise Nutrition Consulting is owned and operated by Sue Deepak, a Registered Dietitianand a Certified Nutritionist. She is a member of Academy of Nutrition & Dietetics. Sue has worked for over 15 years in areas of food,nutrition and dietetics. Because of her varied background in fitness, hospital and clinic settings, Sue has expertise in several nutrition specialties, including diabetes, obesity, heart disease, and renal.
Sue is available for in-office consulting to clients living in San Francisco Bay area. Clients living in other parts of the country can avail her services via phone, e-mail or fax.


You can contact Sue at 925-232-6004 for initial consultation.



For More Update Information, Visit Our New website:


WWW. Dietitian411.com